Who We Are

UK based company founded in 2007
Specialist designers and manufacturers of electronic Perimeter Intrusion Detection Systems (PIDS)
Key personnel can draw on 75 man-years of practical experience in design and production of PIDS
Product portfolio provides a wide range of solutions for perimeter fence and wall applications
Detection Technologies secure private, industrial and governmental facilities
All products are produced and quality assured in UK
What We Secure
| | | |
| --- | --- | --- |
| Prisons & Military | Utilities | Industry |
| Solar Parks | Public Transport | Private Homes |

Perimeter Protection Worldwide
Fence Intrusion Detection
VibraTek Plus is an ultrasensitive microphonic sensor. It is installed at the peri-meter protection structure to detect breakthrough and climb-over attempts.
Best-in-class intrusion detection - the VibraTek Plus sensor will generate a signal typically 1250 times greater than the background noise. This unmatched signal-to-noise ratio is the reason for an exceptional intrusion detection performance.
Minimise false alarms - the electrical signal created by the VibraTek Plus sensor exactly represents the mechanical energy caused by the intruder so that Detection Technologies' signal processing algorithms reliably differentiate between hostile and non-hostile events.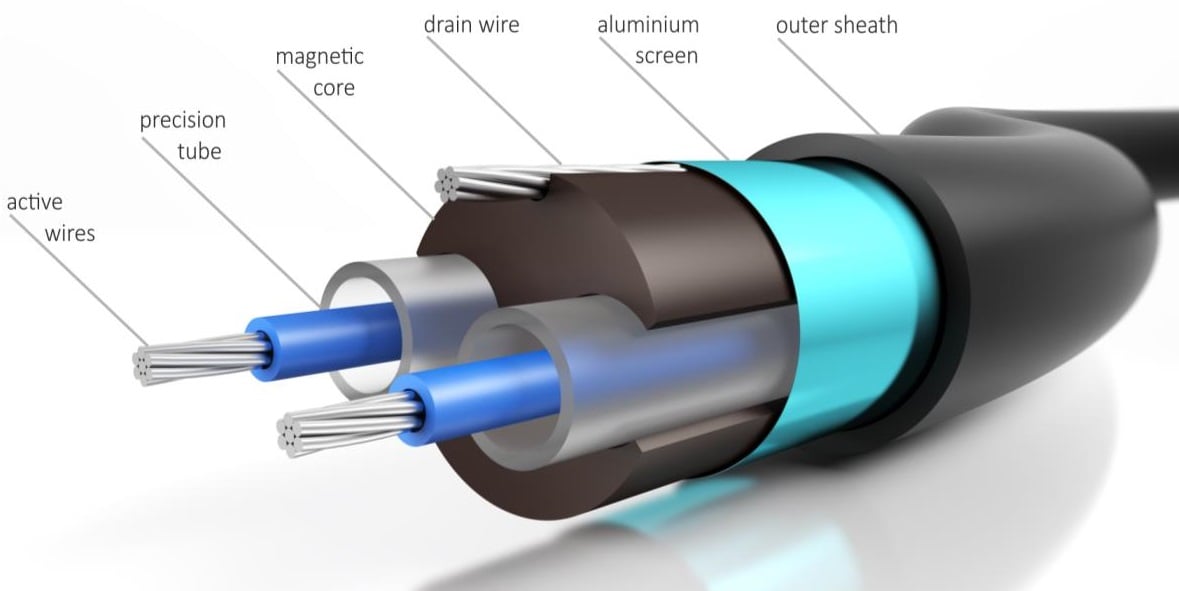 Protects Various Types Of Perimeter Structures:

Wall Intrusion Detection

Vibra Fon
Unique wall intrusion detection system
Detects climb-over, break-through and dig-under attacks
Can be installed hidden inside the wall or at the surface of the wall leaving no impact on wall appearance
No power required along wall
Why Detection Technologies?
Excellent intrusion detection performance!

Over 20 years of industry experience have perfected our detection algorithms so that intrusion related and non-hostile activities are reliably differentiated.

Audio alarm verification!

Our top solutions offer the ability to verify alarms by listening to the recorded audio event that triggered an alarm.

Easy integration with CCTV and 3rdparty software!

The integration of Detection Technologies solutions into CCTV and 3rdparty products such as security management systems is straightforward.

CPNI approved!

Detection Technologies' solutions have been extensively tested and approved by the UK government. All of the testend products have met the performance requirements required to be used for the protection of governmental infrastructure.
Our PID Solutions
Detection Technologies provides a wide range of perimeter security solutions.