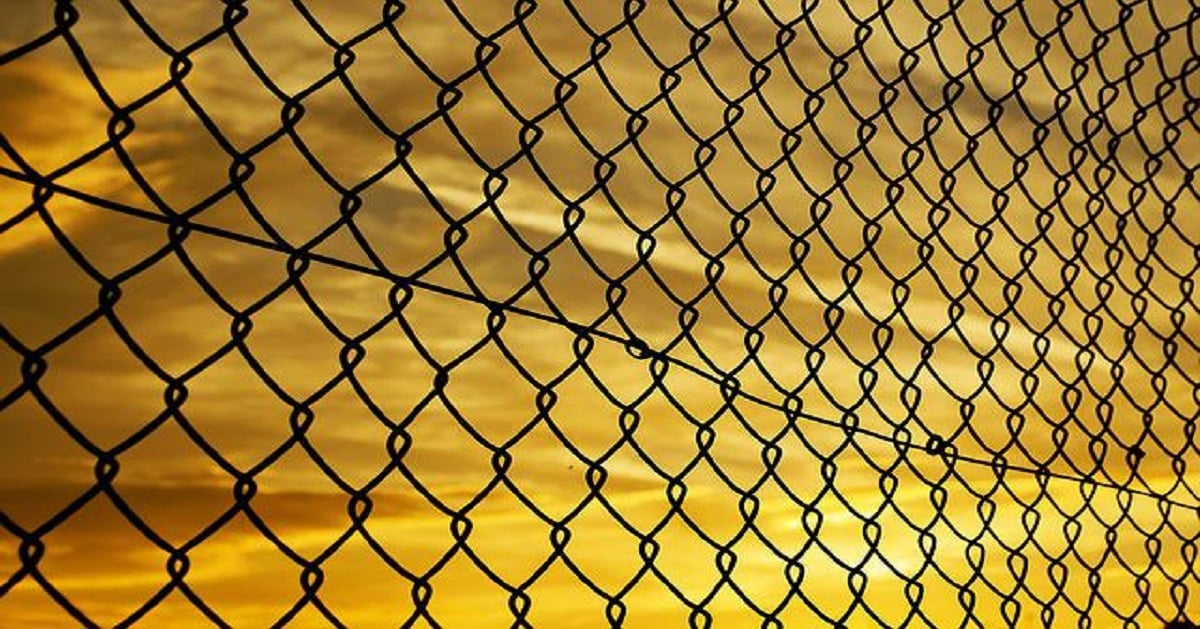 Are you in the market for a perimeter intrusion detection system? This is a product which could revolutionize the security on your site. If you are a business owner or site manager, you should know that an effective perimeter intrusion detection system has the ability to save you time and money, all while delivering the very best protection for your premises.
So, what exactly are the advantages of a perimeter intrusion detection system? In this blog, we take a look:

1. The Value Of Discretion
When it comes to protecting perimeters worldwide, sometimes less is more. Perimeter intrusion detection systems from Detection Technologies provide all the advantages of an elite level security system - from early attack warnings to detection and alarm verification - without suggesting to would-be intruders that such a tight security network is in place. In many cases, the lack of this visual indication can ensure that a site does not attract any more eyes than it needs to.
2. Rapid Detection
In the world of site security, there isn't a lot of time to play with. That's where perimeter intrusion detection systems such as VibraTek Fence Protection and VibraFon Wall Protection come in, giving you the advantage of early warning signs whenever suspicious activity is detected. Whether it is somebody prodding the fence, testing its resistance, or attempting to scale it - you will have the benefit of detecting the activity quickly, giving you more time to assess the present dangers and issue a response. If you are operating an expansive site which is difficult to cover with security personnel, a perimeter intrusion detection system can cover your weak spots and ensure your reaction time to incidents is as fast as possible.
3. The Convenience Of Compatibility
Choose the right perimeter intrusion detection system, and there is no need to invest in new fencing. That's because the leading systems available on today's market can fit easily on existing fencing, with no additional construction required. All it takes is the correct installation, using cabling which feeds into the alarm system. The sensor cable is able to sense any vibration or movement, and will immediately notify your security team of activity around your premises.
So whatever type of fencing your site currently has in place, you can make it a deterrent to intruders and respond to suspicious activity quickly.
For a security solution which is highly effective, good value, and requires less manpower, it is hard to beat a perimeter intrusion detection system.