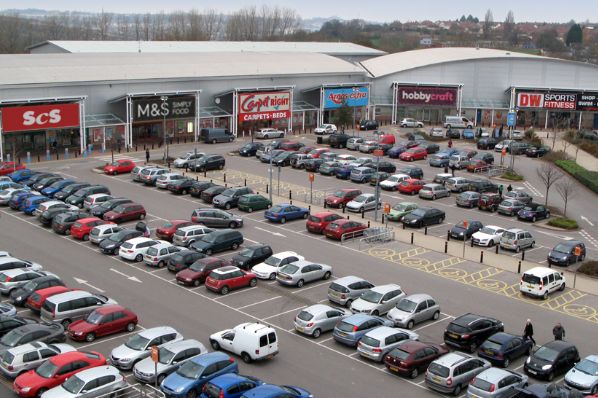 One of the UK's largest retailers is now using Detection Technologies to protect over 60 of their stores. The retailer used to experience regular wall break-ins which conventional means of security had failed to detect or prevent. After a very successful trial, a large-scale roll out is currently being implemented.
The thieves would break into retail stores by smashing a hole in the wall with a sledgehammer, or by cutting through the metal cladding. The intrusions would usually take place at night and last only a few minutes. By the time the police arrived, the thieves would have already fled the scene with high-value goods, leaving behind a trail of destruction, costing thousands of pounds to repair.
Police statistics show that fewer than 5% of burglaries result in a conviction. Detection Technologies' intrusion detection solution currently being implemented allows the attack to be detected even before the stores are entered. This provides valuable time to alert an alarm monitoring centre and the local police, allowing them to apprehend the thieves.
This crime prevention strategy was preferred to using CCTV which often recorded such events, but this did not raise the alarm, nor did it deter the thieves who often concealed their faces. Even advanced video analytics was of little help, producing unwanted alarms triggered by people innocently passing by.
The system has shown to be 100% effective, and has proven to be very reliable and cost-effective for the retailer.
If you want to protect your business from any form of burglary, Detection Technologies can design a system suited to your building or perimeter.