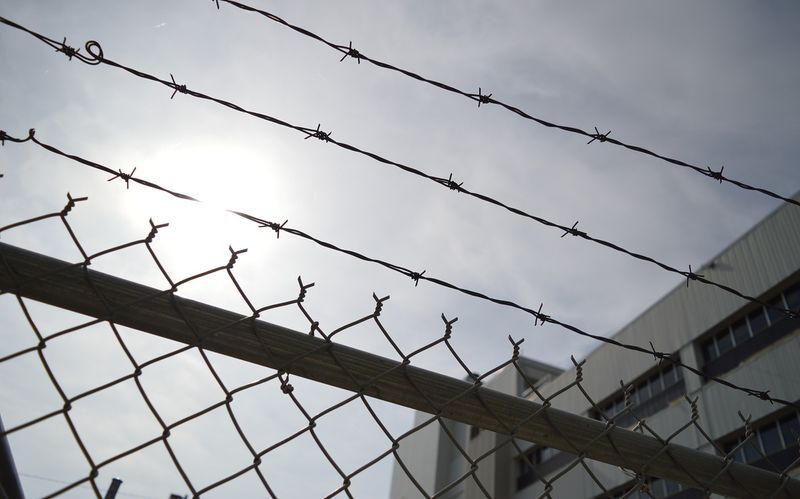 Today, the high rate of insecurity both in commercial and residential sites is a serious concern. There is a vast array of security solutions on the market, from perimeter protection to mobile surveillance and electronic alarmed fencing. Many systems remain vulnerable, however, due to the nature of their surveillance – CCTV requires constant monitoring by a person, other systems cannot differentiate between an intruder and environmental influences.
Criminals are no longer strangers to technology. Most intruders know where to look for the surveillance system and so their target becomes easier to reach, especially if it is an inside job. For these considerations, it's vital to look for options that aren't easily seen by intruders, for example the perimeter intrusion detection system PIDS.
What Are PIDS?
PIDS are sensors which detect mechanical vibrations and are frequently used in external environments to detect when an intruder attempts to breach the perimeter. Many engineers have designed various sensing devices and systems, but none of their products compare to the VibraTek Plus system by Detection Technologies.
What Is VibraTek Plus?
It is a sophisticated yet easy to install system of fourth generation linear sensors that are vibration-sensitive, engineered for maximum detection performance. VibraTek Plus is deployed on fences or barriers which define the perimeter of a site. This product has already been deployed in various prisons and military bases, as well as in industries, private homes and others worldwide. VibraTek Plus is among the leading technologies that showcased at the International Security Expo 2018.
Advantages Of Intrusion Detection Systems
Not easily detected by intruders
Most PIDS are designed to fit with the majority of fence constructions, so by imitating the fence structure burglars are less likely to spot it and it does not attract unnecessary attention.
Fast Detection Ability
One of the significant features of PIDS is the ability to detect intruders fast. At the moment the VibraTek Plus picks up on movement that crosses the threshold of 'normal threat', it sends a signal to the control system that activates an immediate alarm, signifying an intruder attempting to enter the site.
PIDS Works Very Well In Conjunction With CCTV
To avoid the need of a person monitoring CCTV 24/7, it is best practice to use PIDS so that the attention of the security personnel is focused where it is needed most.
Unsurpassed Signal Accuracy
Sensors detect even the slightest intrusion-related mechanical movement, due to high-quality audio signals which accurately verify a hostile activity. VibraTek Plus undergoes an eight-month testing period to ensure the highest sensitivity to a genuine threat.
Highly Reliable
The sensors are resilient to lightning strikes, the product is immune to electromagnetic interference sources and the cable components do not degrade over time, even in extreme weather.