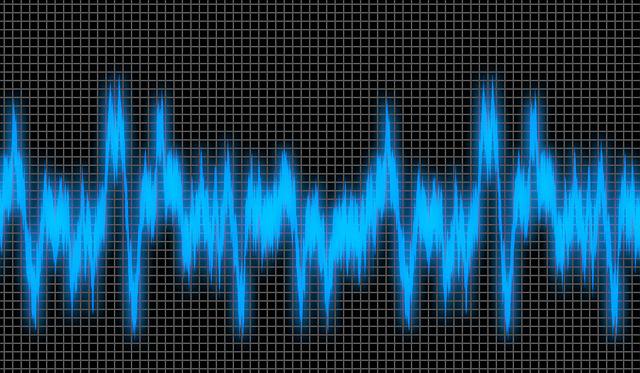 When it comes to purchasing a perimeter intrusion detection system, you want to make sure that your investment ensures the best possible protection for your business.
Detection Technologies has a proven track record in protecting perimeters worldwide. We are recognized as one of the best systems in the world - but we don't expect you to take our word for it!

Tried & Tested
Our products have undergone an independent evaluation by the Centre for the Protection of the National Infrastructure (CPNI), which is a government agency with the purpose of advising high-security premises in the UK. The CPNI's tests have determined that the detection level of our perimeter intrusion detection system exceeds all requirements.
An Elite Security System
You can trust the Detection Technologies perimeter intrusion detection system to meet the key criteria of achieving an impressive ratio of false alarm rates to genuine threat identification. This attribute that has merited our inclusion in the CPNI's Catalogue of Security Equipment (CSE) - a publication which includes a select group of systems that are adjudged to be suitable for critical infrastructure sites in the UK.
Built On Experience
Whether you are a business owner, site manager or security specialist, Detection Technologies speak your language. That's because our management team each have over 25 years' experience in intrusion detection systems, meaning we know how to continually surpass our clients' expectations. We believe our products - from VibraTek Fence Protection to VibraFon Wall Protection - speak for themselves, and allied with our unmatched provision of technical support, clients can be assured of 'the full package' when working with Detection Technologies.
With You All The Way
Our client support function stretches all the way from advice on perimeter detection system design and installation, and past the point of sale for the duration of the product's usage. That means our technicians are always on hand to offer their theoretical and practical input, giving you peace of mind.
Alarm Verification You Can Count On
Investigating the cause of every alarm can be a time drain for security staff and site managers - that's why Detection Technologies has built the very best alarm verification capabilities into our systems. With our security systems, there is no need to install secondary security measures or employ a person to keep manual track of activity near your site perimeter.
Trust a perimeter intrusion detection system from Detection Technologies to provide you with an elite level of security.