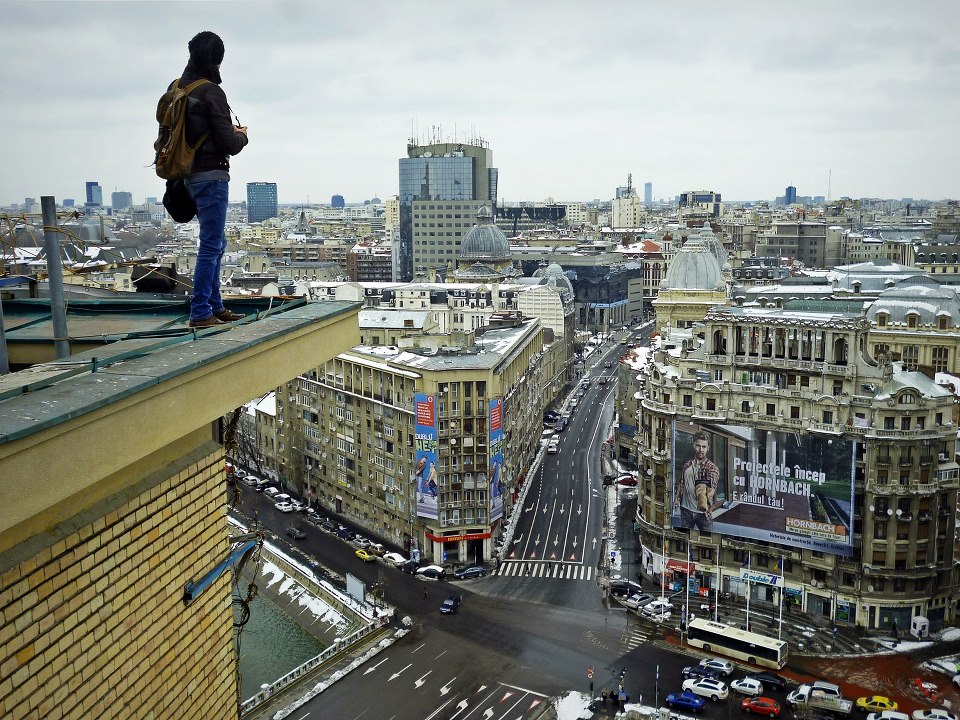 In recent years Urban Exploration has become an online sensation especially on video sharing sites such as YouTube.
While some people who participate in these activities do so lawfully in with permission from building owners,
it represents a real problem for keeping your site secure, especially when amateurs attempt to copy what they've seen online. Shopping centres, office blocks and industrial sites are all popular targets for such activities.